The real estate market has experienced some seriously enthralling ups and downs in the last few decades.
The competition is fierce, and hence, you will need ace offline and online marketing skills to make your business a standout among the pack. These ideas can help.
1. Embrace the power of social media
Make sure you have your business accounts on all the big social media networks (including the likes of Twitter, Facebook, Google Plus, Pinterest, and so on).
Interact with your fans, share good posts and press releases, and promote your property.
2. Create listings that can sell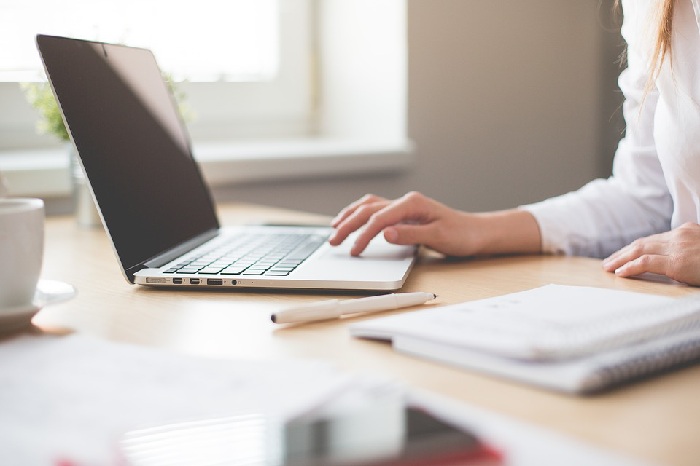 If you work as a listing agent, it is important for you to create property descriptions that can jump off the page and grab the attention of your buyers.
The best tactic is to appeal directly to the buyer's emotions. Use keywords capable of painting a picture. Remember, it is not just about showcasing facts, but it's also about selling stories.
3. Use e-mail marketing to great effect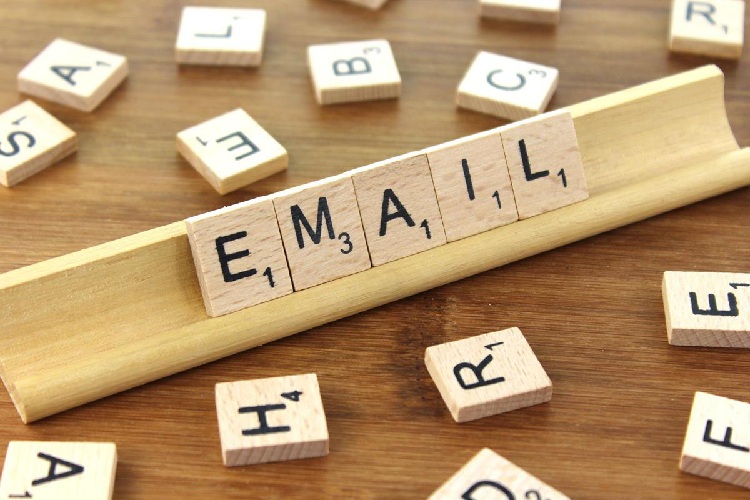 Email communication is still the best way of staying in touch with past clients and generate valuable leads in the long run.
Most people have the tendency of checking their mail accounts every day and will forward any relevant mail to their colleagues, friends, or family.
Timely mails can lay the foundation of an effective real estate marketing strategy, but then again, remember to focus more on helping your clients, not on the direct sales of your properties.
4. Make your business easy to contact
Always put your contact information on every page of your website. Or ideally, you should come up with an impressive "contact us" page that can grab attention at a moment's notice.
5. Incorporate technology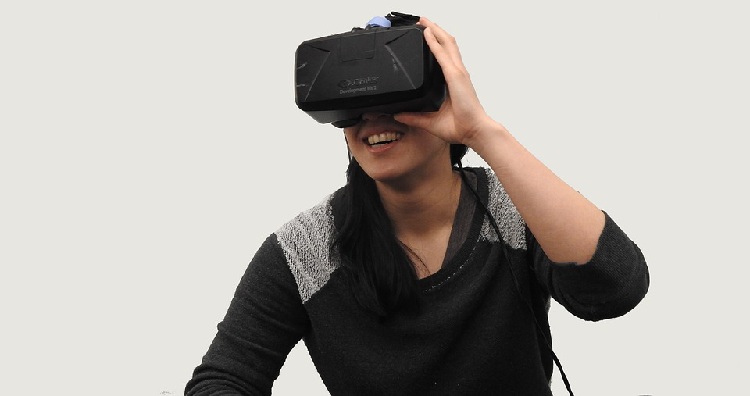 The incorporation of technology in real estate marketing can show clients the fact that you have a fresh perspective on selling houses.
Whether it is the use of an Instagram video or live streaming auctions, most buyers are hungry for real estate agents to liven up the content they share on social media.
6. Go for a mobile-friendly website
Source- Flickr
Most tech-savvy consumers spend a lot of time on their mobile devices. A recent study has shown that almost 80% of internet users use their phones for online activity.
Hence, it should be of paramount importance to you to make your site mobile-friendly. It would be even better if you consider going for a dedicated mobile app both for Android and iOS users.
So that brings us to the end of this post. To know more about a few of the most effective tools used in real estate marketing, refer to the following infographic.

Source- Visual.ly [Created by iCreate3D]