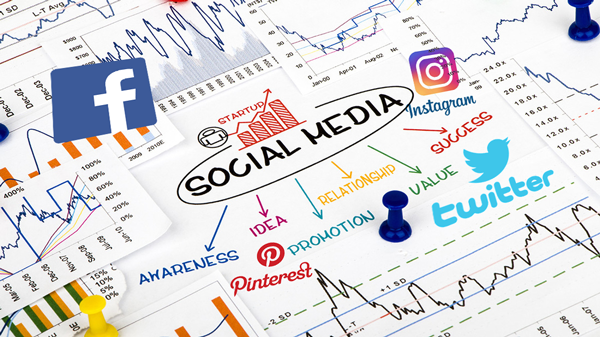 Social media marketing is one of the best ways to promote your business through digital media marketing. By making your online presence you can connect your business all around the world. It is not easy to rank up because the audience wants something fresh and interesting information while searching. 70% of websites make their position up by containing high traffic in search engine by sharing original and unique content on social media. By making attractive content related to your business you can easily grab high traffic on Social Media Account. It is not important what type of business you have chosen unique and effective content matters a lot and gives the best output.
How to make an attractive description for social media
Now people don't have time to read your long blog. So they don't read whole content if you want customer can attract your social media post. For that, you need to write attractive content and to the point which user can easily understand what you are talking about. And you can also share eye catchy infographics which related to your post. Post the content when you're more users is active for example if you are in London and you target India so post according to Indian timing. That affects more and more audience can reach to your website.
Use # hashtags for increasing the reach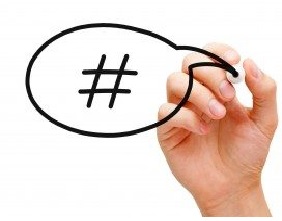 You can use hashtags on almost social media platforms like Facebook, Twitter, Google+, and Instagram etc. Hashtags are most helpful for research to see what users are discussing in the connection. You can use it on your brand name or products and make your content easy to search. Use the hashtags on the relevant keyword on which have more traffic. Don't use more than 3 hashtags
Join relevant Groups or community
You can make or join community or groups that are related to your niche. And bring more people at one place in one topic or likes. Now a day when social media become one of the important resources to increase the website traffic. More than millions of people are active always so you can sort the list of people which interesting related to your website niche. And make a group and community and Share attractive content and increase visitor on your website.
You can also add social media page or profile on the website lower part
When the user can land on the website they find some new and inserting. So you need to attract by showing your content.
How can you make your content attractive?
Like you can make a mini clip on your website and post it on video submitting site. And mention the embedded link so when users visit your website they attract the video and engage for more time. So viewer of the video can also increase and the bounce rate of your website will be decreased. And you can also put social media embedded link. Maybe when a user visits your website they can also visit your social media profile. If they attract toward your posts so they can also follow your page to get all new updates. So both works would be don user can engage for a long time on the website and follower of the social media will also increase.
Author Bio:
Jhones Steve is a Marketing Manager at Webtechcoupons.com. The company provides Hostgator Coupon for web hosting or it related service. He would love to share thoughts and blog related to Web hosting reviews, new technologies software's, upcoming software deals and etc.