In the past decade, one of the radical changes that have taken India by storm is the emergence of e-commerce. Not only has it given access to an astoundingly wide range of products to the common man, but has also changed the way, shopping was once perceived. And while earlier people simply relied on shopping for clothes, books, and electronics online, today, they are readily purchasing grocery online.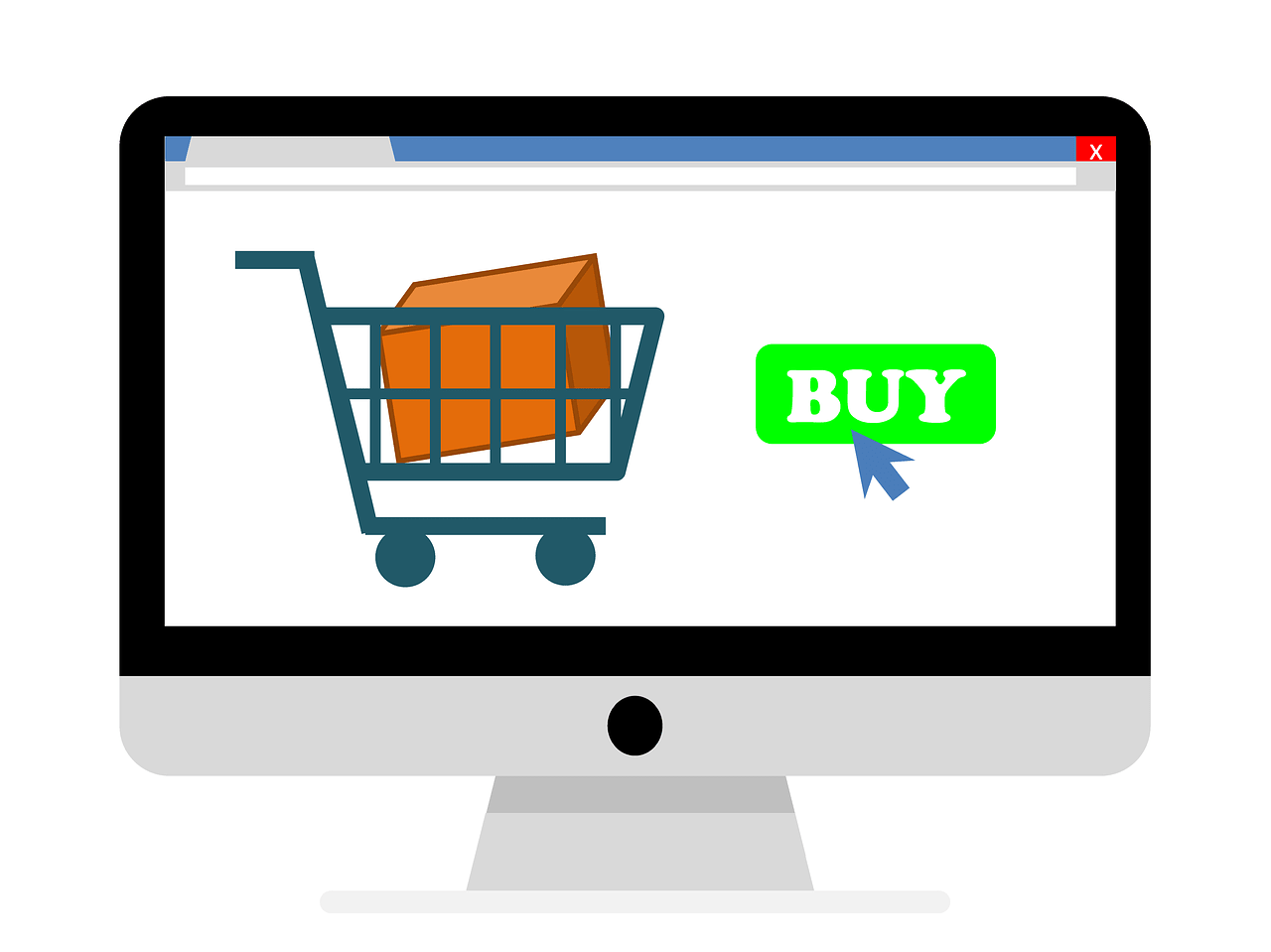 Right from offering increased convenience, to ensuring the saving of precious time and money, online grocery shopping is way better than conventional shopping. It also allows the freedom of shopping from the comfort of one's own home or office.
So, what could be the reasons for the conventional homeowners to order their groceries online, rather than visiting their nearest supermarket? That is exactly what we will be taking a look at.
Vast Variety
Grocery shops are often confined by their display and storage space and are therefore able to offer only a limited number of products. On the other hand, online stores usually offer an exceptionally high number of alternatives, both in terms of the number of goods, as well as with respect to brands, thereby enhancing the shopping experience.
2. Home Delivery
This is one of the most compelling benefits of shopping online. Who in their right mind would want to visit a store every time they need a new toothbrush or want to try out the new flavour of Maggi? Online grocery shopping offers the astounding luxury of getting what you want, right at your doorstep, with the minimum amount of hassle!
3. Better Deals
Given that online sellers often cater to an exceedingly large consumer base, they are able to provide the goods at rather reasonable prices. Moreover, online businesses often save a lot on overheads such as renting a retail shop, creating attractive displays, paying electricity bills, maintaining on-floor staff etc. This ensures that you can get the products at comparatively lower prices. Moreover, you also save indirectly on additional costs such as that of fuel, parking tickets and more.
4. Time-Saving
The websites of online grocery stores are functional 24×7, hence, the task of shopping can be set aside, for times like commuting, watching television, or when you're on the treadmill! You don't need to clear your schedule for this routine task. And to top it, online shopping saves you from the hassle of driving in the traffic and standing in long queues for billing.
5. Easy Returns and Replacement
If you buy something from a conventional shop and want to return it later, you will have to revisit the shop. However, in case of online stores, all you need to do is place a request for return, and your purchased goods will be picked from your doorstep for replacement! Now, isn't that truly convenient?
Now that you know some of the most compelling reasons of why online grocery shopping is much better than conventional shopping, why don't you go ahead and place your first order for grocery items, and other products of daily needs? After all, even you are entitled to reap the benefits of technological advancement!