Opening your own business is a learn-as-you-go process. But, the more smart & efficient decisions you make early in the initial phase, the better chance your startup will pace up for success. One should keep in mind that starting a new business can be tough, but it's not impossible.
If you too have an entrepreneurial idea then you might have already begun looking for advices from wise people in the industry on know-how of running small businesses. We have compiled a list of 5 top things that you should consider before you launch your startup.
Hi, I am Chandan Chakraborty a freelance website developer in Kolkata, India I am also running a web design company in Kolkata. I started my journey with a simple, common man from a small village. I had spent more than a decade doing full-time freelance web designing until I decided to come up with his own company. Here, I am sharing how I achieved and How my experience helps others who really dedicated and want to start his own:
1. Timing is Crucial
Starting a small business is never been easy. Timing plays an important role in pacing up your small business. Deciding the best time to launch your startup is one among this. There are many prerequisites to your entrepreneurial endeavor; some of which include: having a great business plan, availability of funds, a right location with a right market to sell your product or services and a comprehensive understanding of your competition.
So many startups fail just because they fail utilizing the proper timing needed for their startup. Thus avoiding these mistakes is one of the topmost things you must consider before you start up with your small business.
2. A Good Budgeting for your startup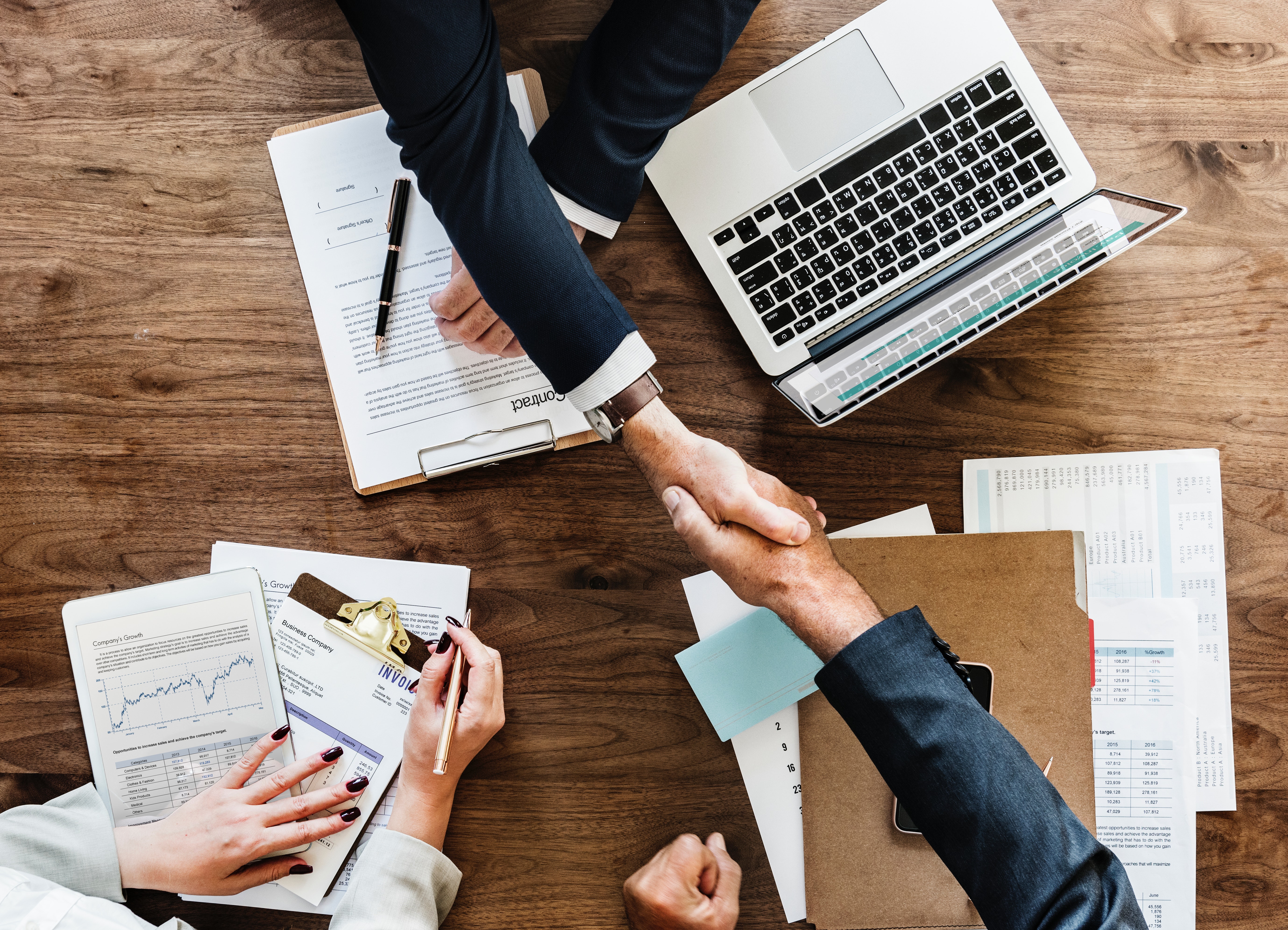 Budgeting is quite essential. Before launching your startup you must have a clear budget indication of your total cash flow, provisions for larger costs, right time to further invest in expansion of your business. Every area of the business should be carefully accounted for with the proper distribution of budget. A good budget should include your revenues, costs, and your profits or cash flow so that you can figure out whether you have any money left over for capital improvements or capital expenses.
3. Building up the Right Team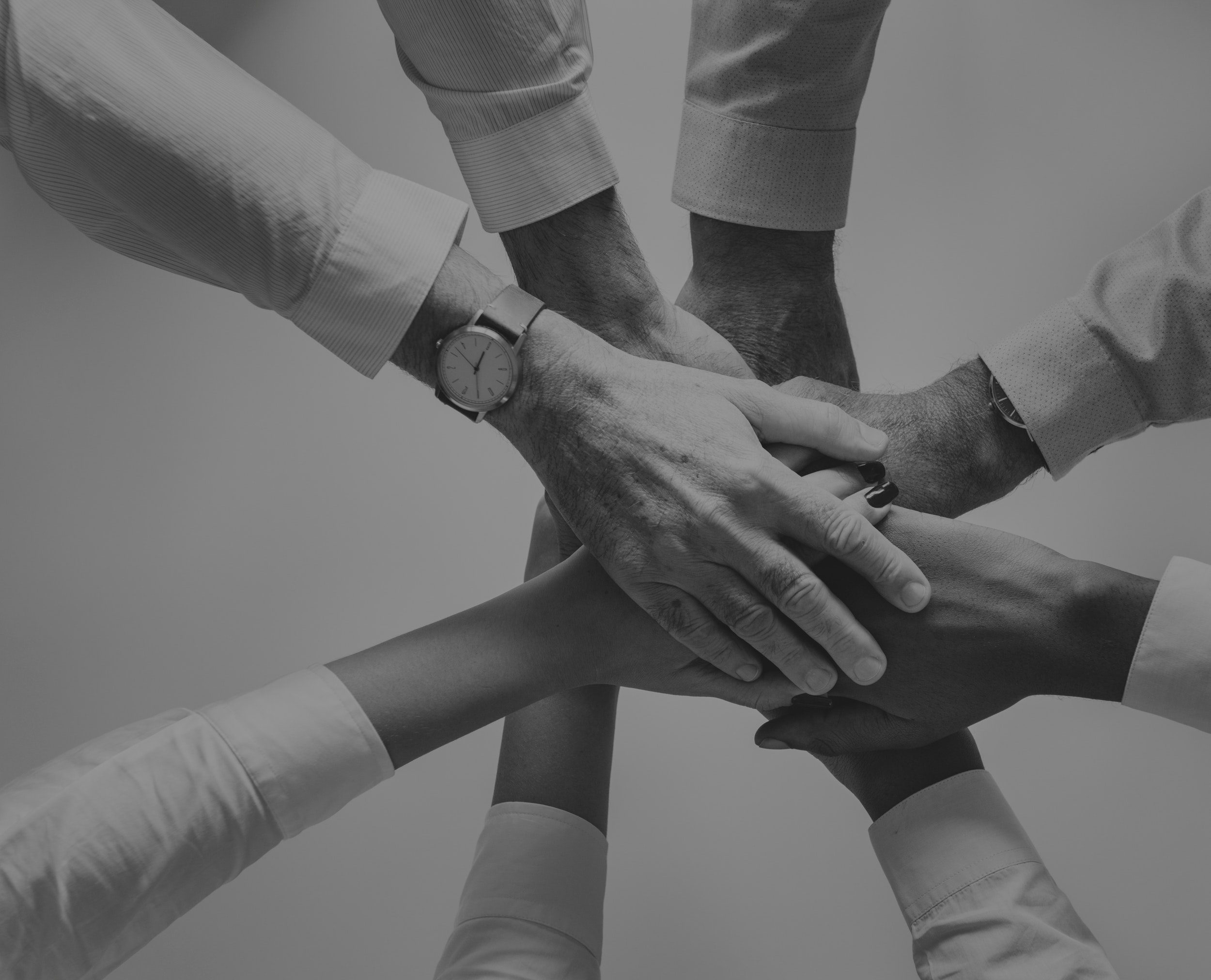 If you are thinking yourself capable enough to run your business all alone then I must tell you, you are mistaken! The truth is that you cannot create a great business without the best people around you. Every business needs right employees in order to grow. Every employee you choose with in this journey is going to significantly shape the culture, values, and performance of the organization.
The team you hire must have a deep understanding of your business' vision and ideas on how they will make your vision a reality. You must be directly involved in hiring the best team for your startup who explicitly understand what you expect and can deliver efficient results.
4. Super sharp Social Skills
For the vitality of your business, your company must have all sorts of skills needed to run your business efficiently. Once you have a solid idea in place, you need the skills of an entrepreneur to make it work. An entrepreneur should know that he is not just selling a startup, but also selling himself as a brand. To be a successful entrepreneur, you need to empower yourself to survive failures, and stay passionate. Other than this, you & your team must equipped with social skills like SEO, Digital Marketing, Presentation skills, problem solving skills, accounting skills, Outsourcing & other group work skills that will further help you generate productivity for your business.
5. Always Keep Your Business Blueprint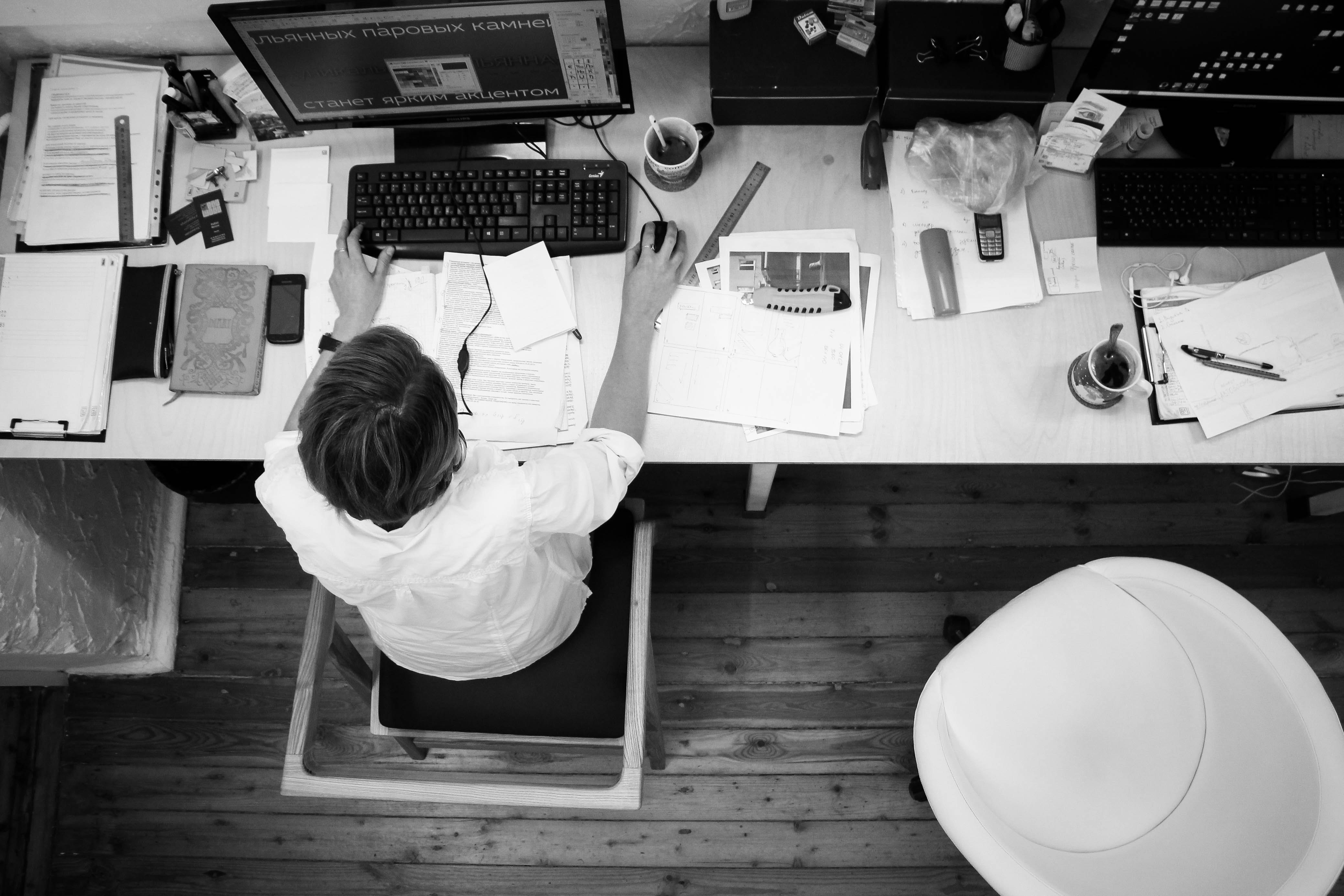 A business blueprint is a concise description of your business; mostly 3-4 pages; that serve as a personal guide on your business journey ahead. Keeping a blueprint of your business holds one another importance as it will keep motivating you walking on the path you dreamt of; while wisely handling the distractions & obstacles that come across. A proper business blueprint must have:
A clear description of what the business does and who it serves.

A description of how the business will run on a day-to-day basis.

A list of your as well as your team responsibilities.

An estimate of overall budget to run the business for the first year.

An estimate of how you will cover these first-year expenses, either through sales or from some other source.
Thanks and God Luck!