There are a number of digital marketing agencies available in India today which offer a host of services including pay per click advertising. However, the quality of the services offered by each will be different in some aspects. Organizations need an agency to help them grow and therefore getting in touch with the right growth partner is important. Knowing how to select the right digital marketing agency, therefore, becomes of utmost importance.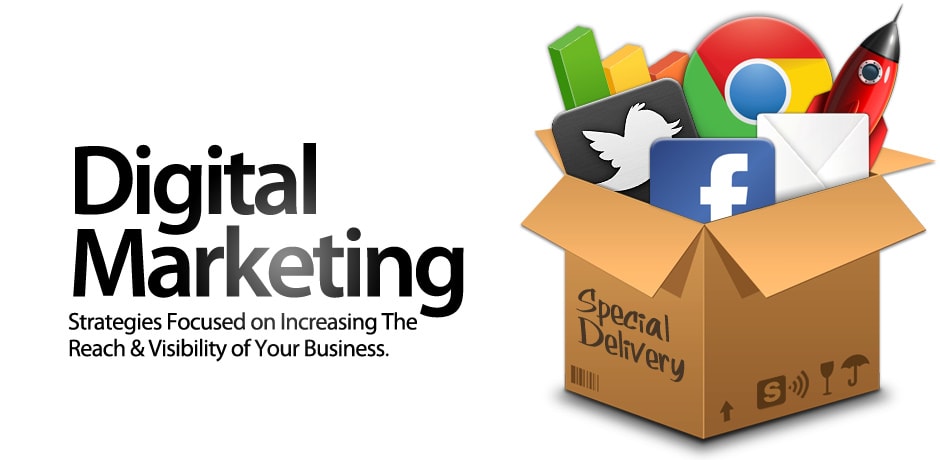 These are some points you should keep in mind while choosing a digital agency India. It will go a long way in getting you a partner who will help fulfil your online growth aspirations. Here are thus a few pointers to be kept in mind while hiring the services of the best agency –
Assessing your Goals:
Before setting up a meeting with a prospective agency, there are questions which you need to consider –
What is your purpose behind hiring them?
What are your expectations from them?
What is your budget?
The answers to these questions will help in providing you with a complete picture about what you should expect from your the agency and how you can utilize them to the fullest to establish your brand.
Know their Strengths:
Do not judge an digital agency India by its size. A large team however denotes there are multiple people working on your account. Another consideration would be to verify the areas they have gained expertise in. Remember, experience in your domain is important, but if they are an experienced company. they will have the ability to handle all niches, as basic principles remain the same.
The Website:
While this might appear as flimsy but the truth is that the website of a digital marketing agency speaks volumes about it including its achievements and the benchmarks which it has set for itself. There are some agencies which tend to go a bit overboard and make a lot of tall claims about their work which they may not have done.
In such a case, the best recourse is to find those agencies who describe their achievements in a very business-like manner without making any fake claims about their work. From pay per click advertising to online reputation management, app store optimization and more, they should offer 360-degree services. These are the agencies you should partner with as they can help your business grow online in the long run.
Client List:
A digital marketing agency can be quite creative when it comes to advertising the list of clients they have worked with. If you find the logo of a prominent brand being displayed on the website of such an agency you must inquire further and read the case studies to know how they have helped the brand better their online presence. This will dispel all your doubts and establish for a fact the credibility of the agency.
Price Considerations:
The final price will be subject to a contract negotiation, however it is best to be flexible and quoting the range of your budget instead of sticking to a particular number. If the price is not negotiable then consider negotiating on other aspects of the contract which may include duration of the campaign, the number of keywords to be targeted, etc.