Day 1 Certainty from Fannie Mae emphasizes the integration of automated pre-verification step in the lending process since verification is handled electronically.  Therefore, it takes very little time and provides dramatic benefits. Moreover, with electronic data in place of hard copy documents lenders and borrowers gets the benefit of simpler and faster lending process. This program is a step forward for embracing technology for providing greater efficiency and bringing about a significant reduction in the risks associated with mortgage lending process. By virtue of Day 1 Certainty, lenders will be getting an easier documentation process for retrieving essential loan information.
Overall, the methodology of loan processing becomes streamlined. Through the availability of dependable information on income and assets, it becomes possible to facilitate dynamic order writing. This highly efficient process eliminates duplicate documentation and checks.  Moreover, you get freedom from the overheads of representing eligible mortgages. You can avail the facility of faster closing with confidence. Day 1 Certainty provides a way for using the best aspects of modern technology through which simplification and streamlining of the lending process can be realized that reduces the risk of all parties.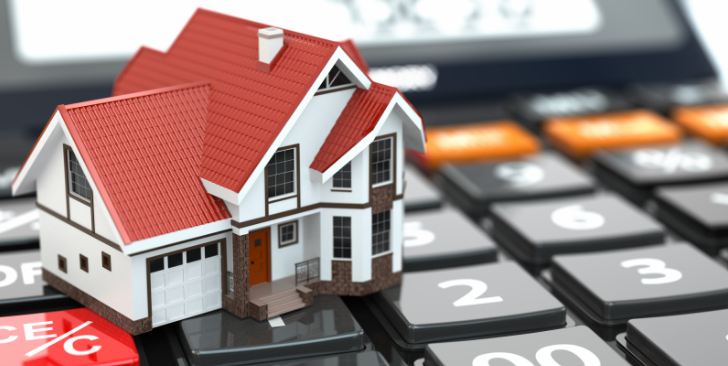 Throughout the competitive mortgage industry, lenders have been emphasizing the integration of electronic document submission, online checklist, and e-signature capabilities for making it easier for borrowers to take advantage of their services. Day 1 Certainty takes this integration a step forward by allowing borrowers to authorize the use of electronic data with the motto of verifying key application information early in the mortgage process. Lenders who work through Fannie Mae's authorized Verification Report Suppliers are duly ensured of getting validated information in a timely manner.   Moreover, through Data Verify Validation Services, lenders not only receive a report of variances but substantial details about the nature of variances and recommended actions for resolution, so issues can be addressed quickly. Thus, it is quite understandable that Day 1 Certainty from Fannie Mae provides greater access to lending supports faster and better processes and helps in reducing risks.
Its benefits are experienced from the fact that instead of submitting papers, lenders can now obtain borrower permission for pulling data electronically that includes credit, tax return, employment, and income information.  Hence, lenders get the opportunity to work with authorized Verification Report Suppliers for automating the review of borrower data. In the process of data review and verification, all impending issues are addressed before submission of the case file.

It will not be apt to think that validation services are an added burden for lenders. On the contrary, validation automation and the resulting time saving allows lenders in becoming more responsive to borrowers, work with qualified borrowers whose circumstances may have made it difficult to access mortgages.  Meeting borrower expectations for timely service and improving the overall borrower experience. More importantly, the information gained in this process helps lenders to close loans faster, ensure higher quality loans, and eliminate certain representations and warranties on eligible mortgages.