There's nothing as exhilarating and liberating as owning a boat. In fact, most boat owners agree that the most precious moments of their life are the moments spent on the decks of their crafts with vast expanses of water surrounding them.  As a boat owner, one of the most important steps you have to take to ensure that your vessel continues giving you awesome memories is to – insure it.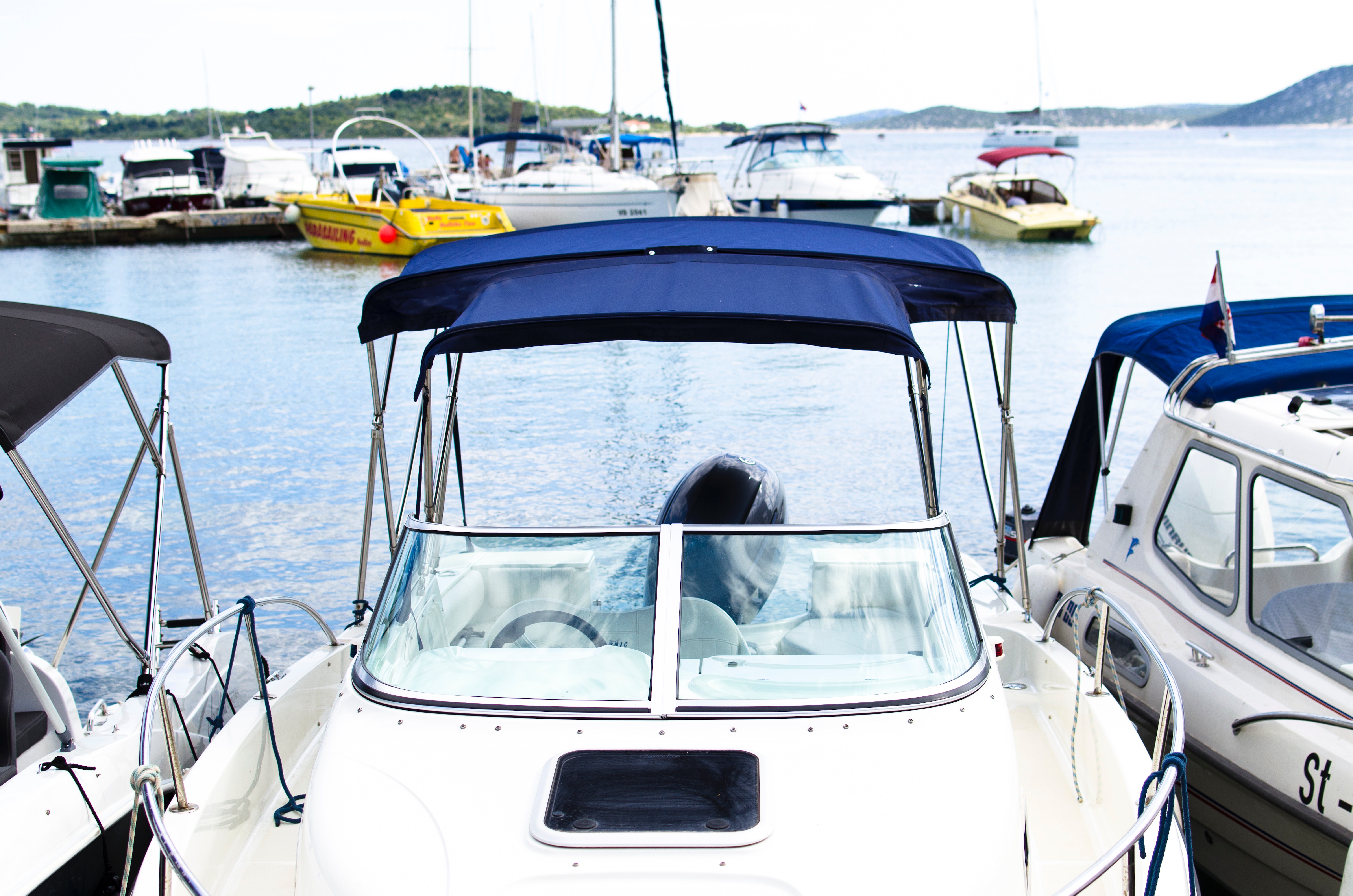 With so many boat insurance companies in the market and a vast array of policies, it is indeed confusing for boat owners to choose the right product. Very often, when it comes to boat insurance, most vessel owners choose the first policy they come across or call up their home insurance agent to provide them with a plan for their boat. While this may seem simple, it isn't the smartest move out there.  You need to compare and evaluate boat insurance quotes to get the best deal.
Here's all that you need to know about obtaining insurance quotations for your boat. The two popular ways are:
Online
This is the easiest method of getting a boat insurance quote. Several insurance comparison websites give you a list of quotations within minutes. All you have to do is specify a few essential details about your requirements like the size, make and model of your vessel, the age of the boat, docking station and much more.
Once you provide the details, you get a list of insurance quotes that are relevant. You can then compare policies to choose the best one that fits your budget as well as provide you with the required coverage.
Offline
Another way to get boat insurance quotes is to approach different insurance companies in person. Ask the representative to provide you with the boat insurance policies available with them and that are relevant to you. Once you have gathered policy details from at least four to five insurance agents, you can compare and evaluate the list of policies to choose the one that offers the best deal.
Ok, now that you have a list of insurance policies in your hand how do you choose the best one? Do you choose a cheap boat insurance policy or pick the one that has the most extensive array of features?
While choosing boat insurance policies look whether it includes the following coverage:
Collision Damage – If your boat damaged due to an unexpected accident, this coverage covers the costs of repair or replacement. However, this comes with several exclusions. For instance, if the engine blows up due to the collision, then it's covered. However, if your engine fails due to wear and tear, the insurance company will not provide for it.
Property Damage – If your boat damages a property (such as another boat or a dock at the marina) due to loss of control or an accident, this coverage helps you pay for it.
Bodily Injury – If your boat causes physical damage or injury to passengers on your boat or another vessel involved in the incident, this coverage pays for the medical expenses and other legal expenses of all those involved in the accident.
Comprehensive Coverage – This includes coverage for all other non-accident related incidents. For instance, if your boat is stolen or gets damaged in a fire, the comprehensive coverage helps you pay for it.
Add-on Coverage – Boat insurance policies come with several types of add-on covers like personal property protection, road-side assistance, oil spills, medical expenses, damages to a dry dock, etc.
Make sure to evaluate various boat insurance policies before you make the right choice. Ensure that you read through the policy document to get an idea of what's included and what's not covered. This will help you find the right boat insurance policy that offers you the best coverage for the best price.