Organizing lavish' and 'exclusive' weddings can be challenging and leads to high expectations when it comes to setting up luxurious cuisines. The most essential aspect of any event is to satisfy the guests' taste buds and food preferences with the right food format.
When the job of organising an event like a wedding falls on the shoulders of anybody, there are many points of planning. But, the most important apart from the location and guest list is the food. With the dynamic and eclectic food industry in Melbourne, the choices are numerous. It is for the organizer to decide the food format – should it be a buffet, family style, food stations or sit down dinner wedding.
Let's look at the advantages of each:
Buffet – Buffet meals are again pre-decided and guests can take their plates and move down a counter where the cooked food is served. The menu card clearly states the dish and ingredients, giving guests the choice of either adding the dish to their plate or moving to the next item. Most food catering Melbourne providers give enough options to choose from.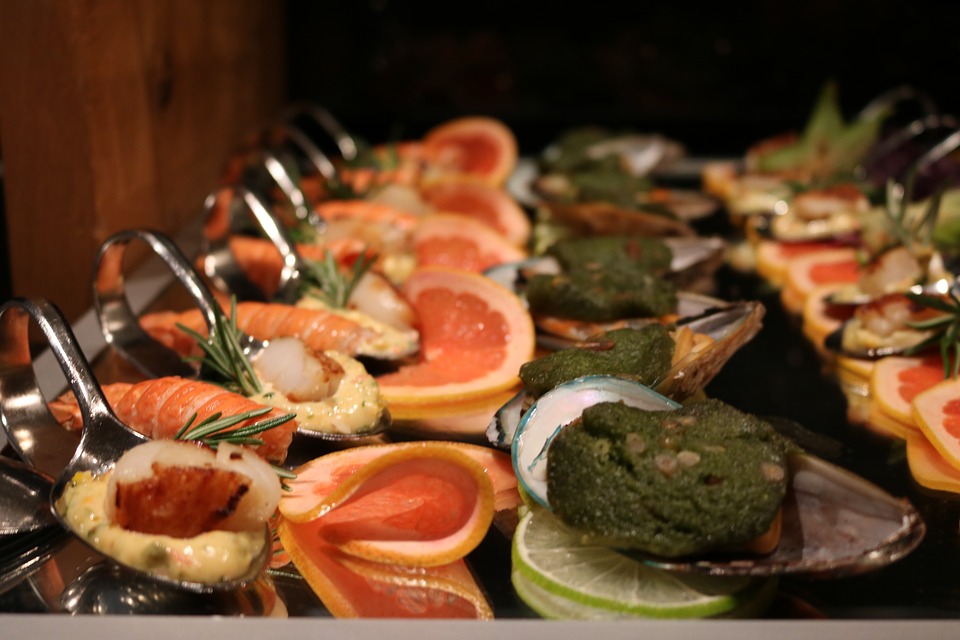 However, wastage of food is common as guests may grab larger portions of meals. Interacting with friends and strangers is vivacious, due to 'stand-in-line'.
Sit down – Sitdown dinner weddings are the most favoured as they allow for 3, 4, 5, 6 or 7 course meals to be served to a large group of guests. The most exquisite and visually-appealing dishes can be served. Food is usually pre-decided, has a limited options, leaving the guests with little choice. This style is usually preferred for indoor sittings but can be adopted for the outdoor when a pleasant day is forecast. The desired meal is served in perfect ratios at the right intervals.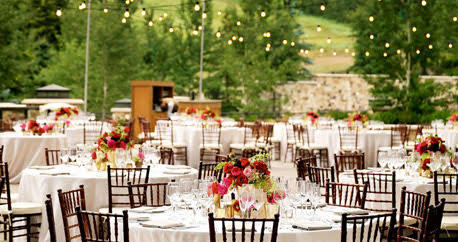 Food Stations – This is a popular option for many events. Stations are placed in different areas of the room and sometimes, chefs prep the foods to be served, and cook the dish with inputs from the guests. People are usually happy to move to stations where they can pick up surf and turf items cooked to their preference. Again the variety may be limited, but guests can choose as per mood and preference.
Family style – It is a very casual and interactive food format. Large bowls of food are served on the table, and guests gather around serving themselves and each other. Meal platters are passed around the tables allowing for a more familial ambiance. Family style lunches and dinners add to the coziness and warmth as they dig into comfort foods or family recipes. Again seating can be both indoor and outdoor, and this style is usually preferred for a smaller group.
Food format to choose from depends on several factors – How many people are attending the event? If it's a wedding, do you want an informal or a formal ambience? Does your family want to help with the cooking or are you planning to hire caterers? What is the budget you are willing to spend? Are you looking to serve exotic dishes or cuisine familiar to your group? How varied are the cultures of the guests? The answer to these questions will go a long way in determining the food format best suited to your event. You can even combine two or three options, e.g. sit down wedding dinner with options to going to live food stations for one or two courses. Play with the formats to keep things interesting for your guests.