In the year 2018, there are several roles philanthropic organizations ready to play a big role to bring improvement in the lives of people. Read on to know about their roles!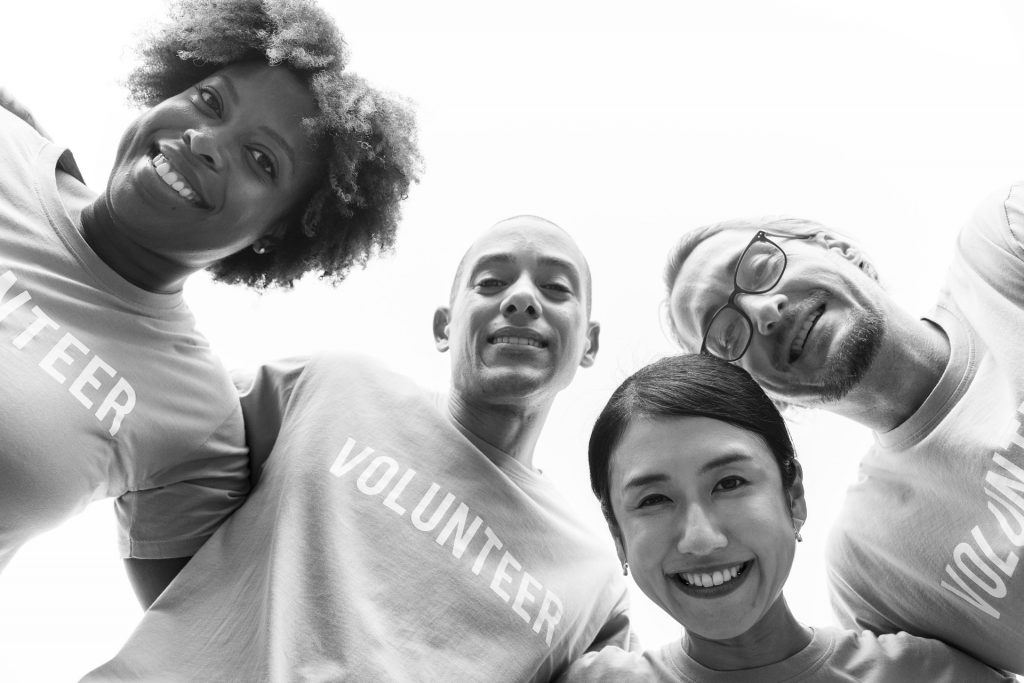 Philanthropic organizations have undergone major transformations since the DCF special policy dialog was rolled out in 2015. They have significantly changed their approach towards maintaining grant partners, grantmaking and becoming a bridge between the different factions who are interested in helping those in need. Besides all these changes, these organizations have changed their strategy to make use of technology to aid their growth and communication needs. Here is the role they will play:
Connecting People Using the Best of Technology
Like every other industry in the world, the role of technology cannot be overlooked when it comes to grants. Software can be developed to keep a tab on – who the funds are shared with and the exact use of the funds. In fact, in some cases, it is even possible to have a real-time view of the expenditures and other events taking place half-the-globe away. These technological advancements adopted can be used to improve communications between grantors and grantees.
More knowledge sharing
In the pre-internet era, foundations were dependent on the NGO representative and the pictures they carried for information. Now, they can go online, and do a quick research both on the need of the community or cause being targeted as well as the representative. This allows for discipline from all parties, as the margin for lies and deceit has been reduced drastically. The role of the foundations is enhanced as they no longer need to hold on to funds for a long duration during the verification processes and can play a more active role in an NGO achieving its goals.
Creating Diversified Approach
Diversify is the key term expected to affect the way philanthropic foundations function in 2018. With the market fluctuations and diminishing profits, many foundations found themselves with limited funds. They began to focus on certain areas of development and for the last decade, the focus has been narrowing. However, the year 2018 is expected to bring in sweeping changes as foundations take on a more diversified approach to funding.
Diversification of the workforce
Thanks to the world becoming a global village, people are more aware and conscious of the needs of people, communities, and groups living in distant lands. More people from across social, racial, and ethnic groups are joining philanthropic organizations with the aim to help their own communities in far-off lands, or to help those causes which will make the world safer and cleaner. More inclusiveness leads to better understanding and a better response rate to NGOs in need.
Data Analytics to Help Expand Foundation Ventures
Data analytics is important in every sector of the technology-driven world and it's no different in the philanthropic space. The data collected through various channels can help a foundation if their vision is on the right path and if they need to change or continue. They can use the knowledge gained from analytics to bring grant partners together and get a better understanding of private, public sectors involved in the process. With a better understanding of key habits and goals, it will be easier for philanthropic foundations to create new, effective strategies.