The level of compatibility that partners in a marriage enjoy has a lot to do with the nature of financial strength they enjoy. Marriages falling apart owing to disagreements in finances or divorces stemming from financial instabilities are common. To combat financial problems that may come in the way of marital happiness and longevity, couples may consider keeping certain financial tips in mind to avoid monetary distress in the long run:
Financial tips for married couples: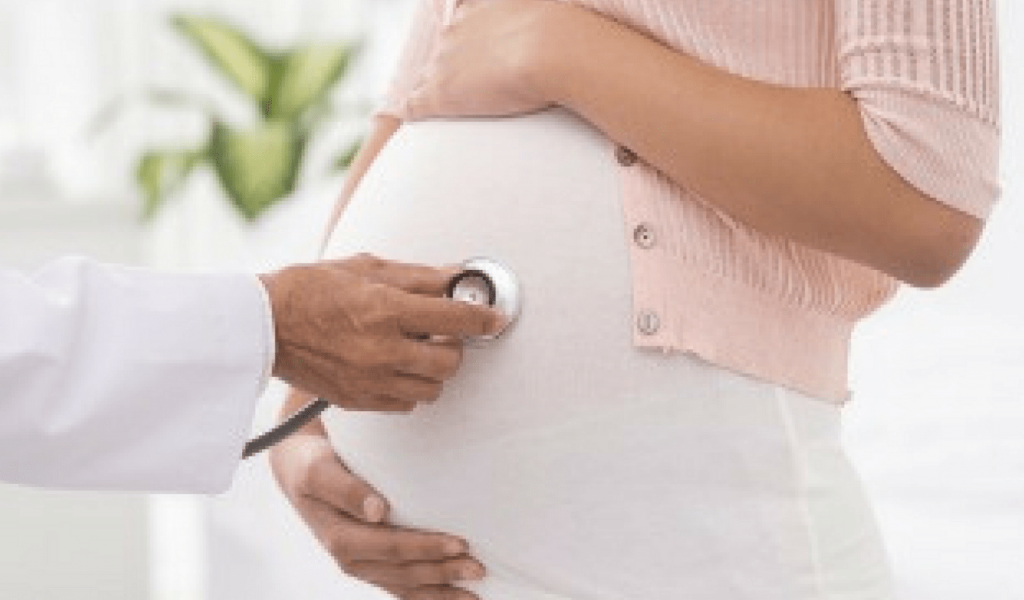 Clarity about Your Incomes: Not sharing the income details may not only dampen the trust factor in a marriage, but also result in miscalculation of income and expenses, and thus, inadequate investments and savings. While having individual savings accounts is important, there is also need to create a joint account in which the couple can contribute and save accordingly.
Invest in Health Insurance: Securing health concerns must be the top most priority for newly married couples. This means that partners must share details about any pre-existing diseases they might have suffered in the past. Accordingly they can choose a health insurance. In addition, if they are planning to start a family in near future, they must focus on investing in a health insurance that covers pregnancy or has maternity insurance features. Since all insurance companies do not provide maternity coverage, it is important that couples read details shared in the proposal form before zeroing in on their choice of policy. It is important to note that most health insurers agree to pay for maternity expenses only two years of paying premiums for the health insurance plan. It is important that couples invest in health insurance with maternity coverage two years before planning to have a baby.
Buy Insurance for Long-Term Security: Marriage entails responsibility. Financial security is another big factor that affects choice of investments and quantum of savings. To ensure that your partner continues to enjoy the same kind of lifestyle throughout life, you may start investing in a term plan that would pass on the sum insured to your partner in case of your sudden demise. Alternatively, you may invest in various life insurance plans that would not only earn you returns after some years or pay the sum insured to your nominee, i.e., your partner.
Insurance to Meet Medical Expenses: Some couples may look for insurance only to meet hospitalisation expenses realising that they can afford to pay pre and post-hospitalisation charges. Such couples can choose to pay for mediclaim policies that would pay for the insured's hospitalisation subject to the condition that he or she has remained admitted to hospital for more than 24 hours.
Be Clear About Your Financial Priorities: This is important without which you cannot set financial goals. The husband may want to start a business of his own after he turns 40 years, while the wife may more inclined to travel around the world and save money for the same. Keeping in mind both their financial goals, the couple must make investments that would not only secure their future, but fulfill their goals too. Though risky investments yield better returns than most others, it would be prudent to invest in less-risky investments giving handsome returns. This would not only help the couple earn good returns, but lend them a feeling of security too.
Summary: Individual financial goals are different from a couple's financial goals. Therefore, decisions regarding investments and insurance must be made keeping their needs in mind.