Creativity is a unique and valuable asset. That is what led Silestone into engineering synthetic quartz surfaces that brings the quality blended with the natural properties home indoors and outdoors. Cosentino has been establishing great diversity and inspiration for architectural and construction civil project of all sizes. It introduced a rich Silestone Washbasins Collection with superior colours and texture for all lifestyles to fit in size or shape of bathroom. Here is everything that you need to know about the Silestone Washbasins Collection. The Silestone washbasin collection includes:
Calacatta Gold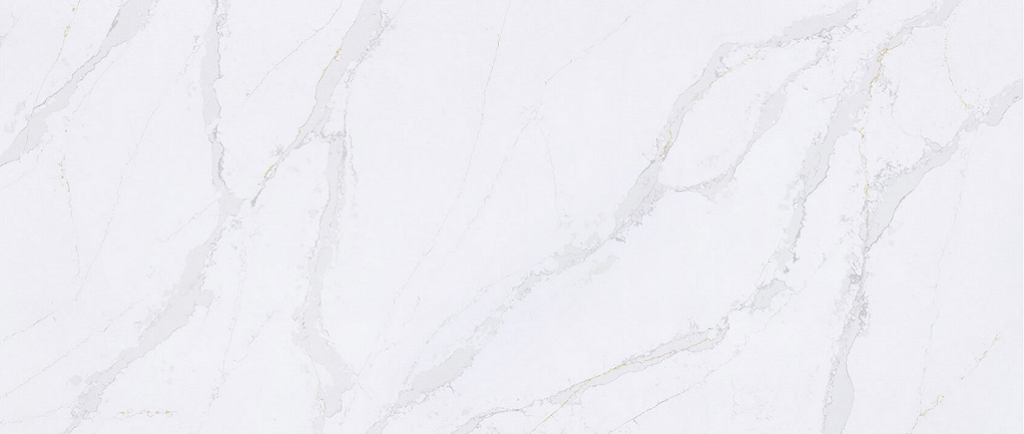 This surface poses a multitude of possibilities due its sophisticated aspects and white colour that match the style which include contemporary & urban among several others. The thick veins crossing the entire slab make this product a desired choice for architects and designers alike. The brilliant creation of quartz stone offers a diversified look that makes a valuable visual statement in residential applications. To resist time, ambiance and external force Silestone Calacatta Gold provides great resistance to abrasion, impact, scratching, heating and staining. A perfect finish can make your design complete which you can find available in the market from Polished, Suede (matte with subtle texture) that gives Calacatta Gold a rustic and soft surface.
Blanco Zeus Extreme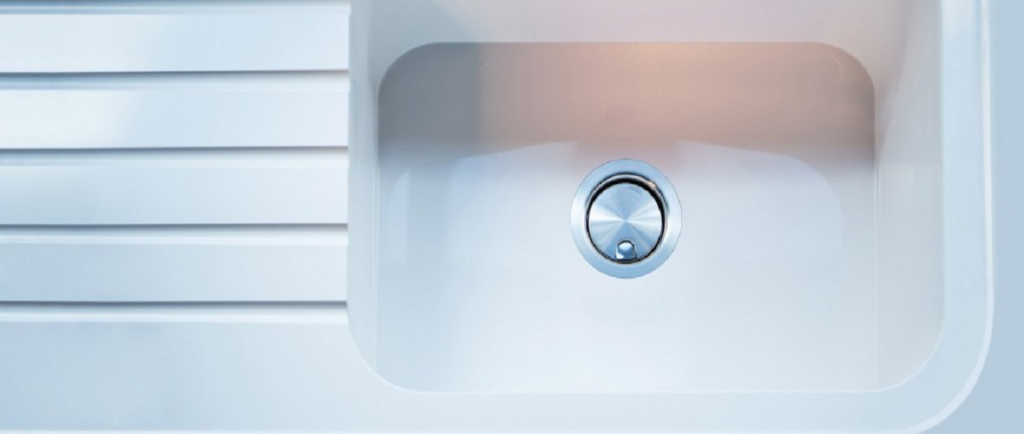 Blanco Zeus Extreme is a gift for homeowners. Its design is a great achievement in the architectural history. Made out of 95% natural quartz, this distinct stone introduces an artistic man-made white with a purity that matches with all styles and maintains consistency. It is a reliable product and an investment that will bring you and your family a lifetime of benefits.
Eternal Marquina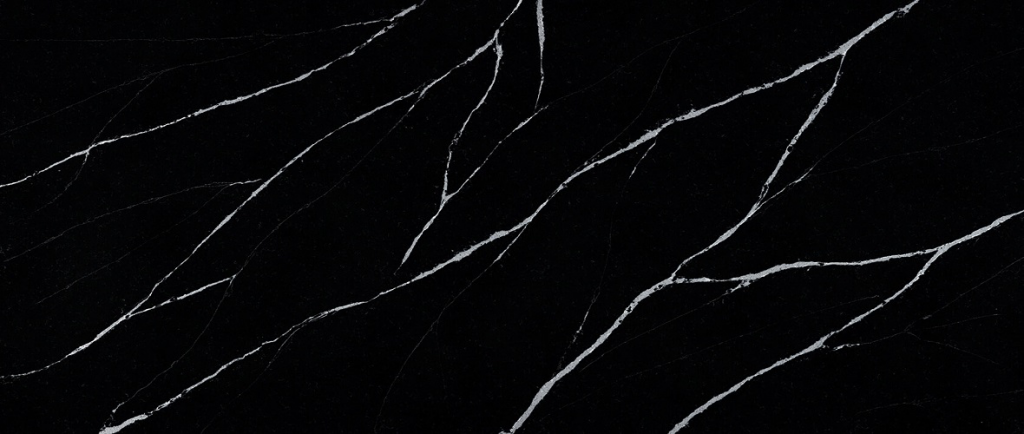 Excellence, equilibrium and brilliant performance, these are the three features that entail Eternal Marquina in the surface market. The timeless aesthetic is present in every room where it is applied, increasing the comfort and peacefulness. The surface became a worldwide success owing to its toughness and resistant to UV rays, scratched, stains, non-porosity, clean and wide-ranging applications. Its black colour is an immense and deep discovery of a redefined beauty composed of white veins that resemble sparkling thunders in this quartz stone. The size can vary from 325×159 cm jumbo format and thickness of 1.2, 2, and 3 cm that is low-maintenance and easy-to-install.
Eternal Statuario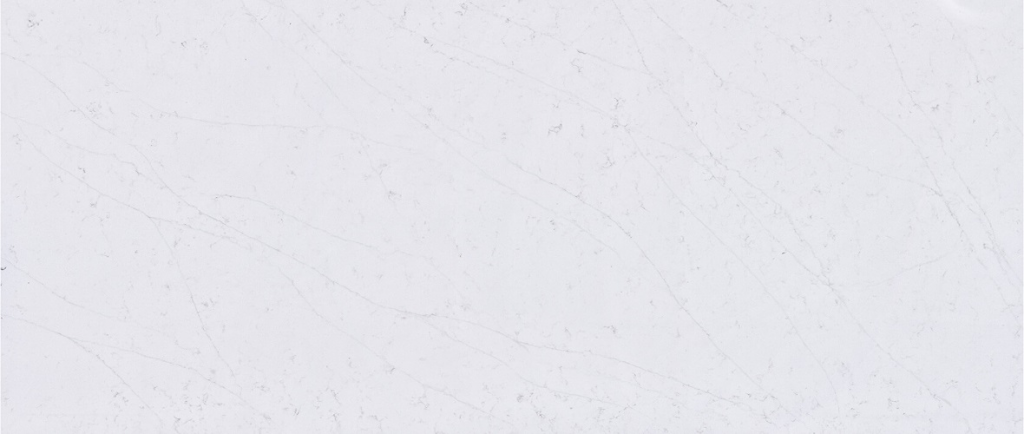 Robust and elegant, Eternal Statuario comes in delicate white colours and striking veins. Its non-toxic properties make it highly recommended in busy industrial kitchen and used in hospital facilities to give a cosy touch. The design also is favourable to apply in the fireplace, reception desk and lobby to impress guest and visitors in commercial buildings.
Eternal Statuario quartz is a part of Silestone Eternal Collection. It looks just like marble but with the benefit of the quartz. This surface has a pearly white background with delicate grey veins spread all over the slab. Even when you view the cross-section of a slab, the veins run deep through to the other end of the stone and not just etched on the top.