Planning to organize an event? The task isn't as easy as it sounds. You must create every step of it properly to make it successful. And remember, a successful event does not drop out of the sky. It must be planned from scratch and given such a shape that people are compelled to attend the event and feel attracted towards it. Moreover, the event must have every components to engage the audience as much as possible.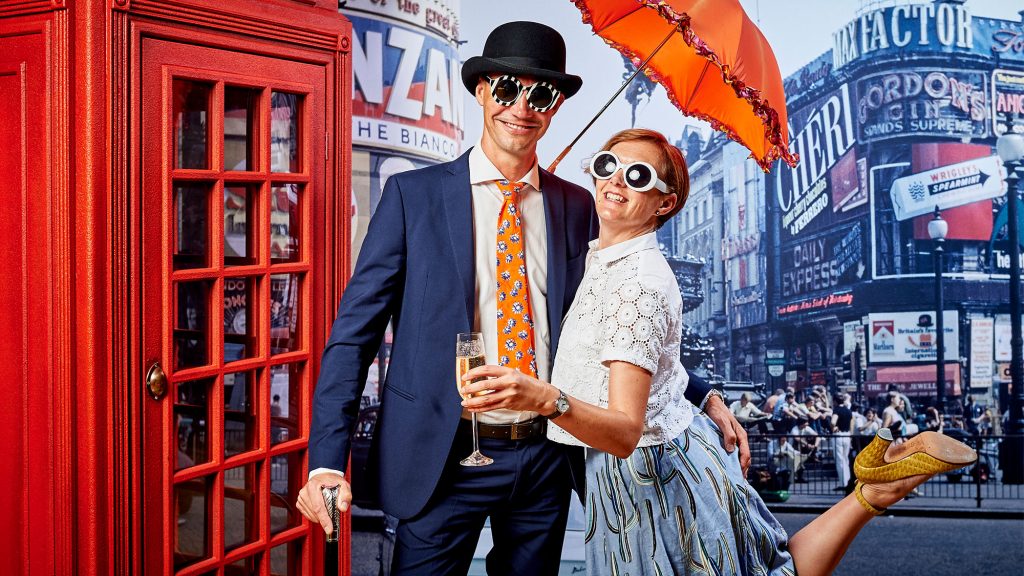 Wondering how you can plan such an event that attracts eyeballs and, at the same time, engages the audience as well?
In short, you need to know the ways to create a successful event. And here's a quick look at some of the ways you can plan an event, which is sure to become successful.
Choose a Great Name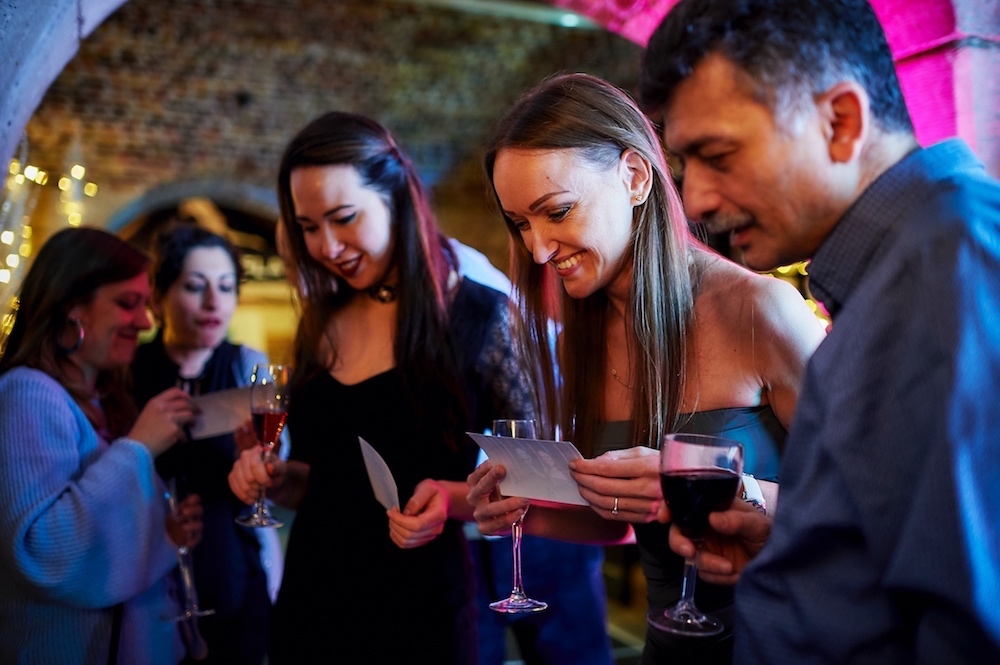 What are you planning to name your event?
Yes, that's something, which is going to matter a lot. And a lot of event organizers does not keep this in mind. The result: people don't attend the event and it turns out to be a complete failure.
So, to avoid this, the only thing that you can do is choose an attractive name for your event. Ensure that the moment people come to know the name, they feel like going to your event. For this, the name must have something magical in it. The name must be easy to remember and should also ring good to the ears.
Connect with Maximum Number of People
Want to see a whopping attendance at your event? The first thing you must do for that is ensure that people come to know about your event. One of the traditional ways is to advertise about the event on media. However, you also have an easier way to reach out to people these days. You can use the social networking websites to let people know about the event.
Some of the networking websites will let you connect directly with the audience, which will come in handy after the event to know their reaction and understand their requirements clearly to plan a more successful event in future.
Accept Feedback from the Audience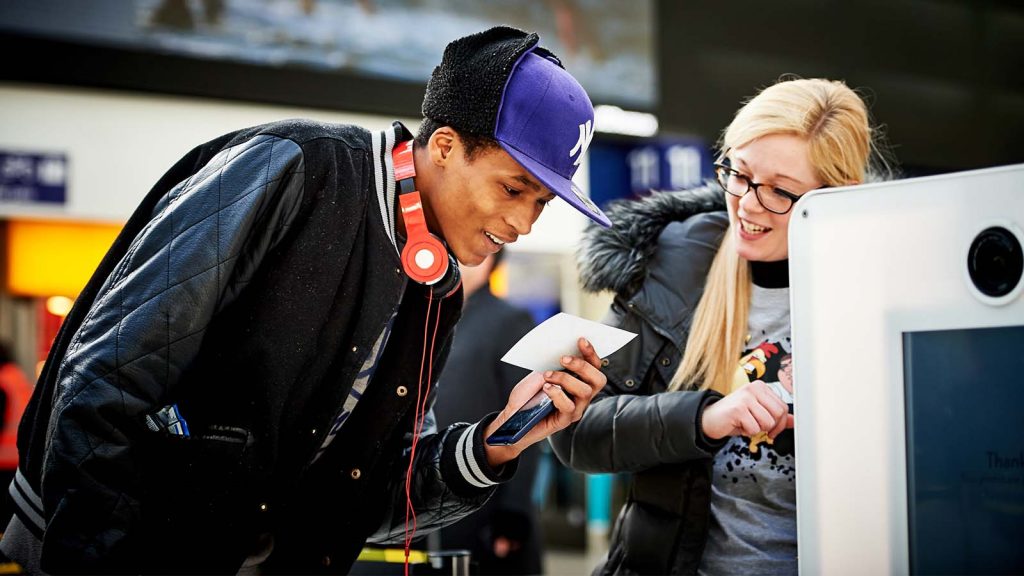 Once your event is over, the audience is sure to form some kind of opinion about your business. It's extremely important that you come to know about their opinion. The best way to do it is to make them fill out a survey form through which you can collect the most important things that matter. Getting the feedback is surely going to help you in the long run, as you'll be able to shape your business and its offerings according to the requirements of the audience.
Ensure Audience Engagement
No matter how many people attend your audience, if you can't engage them properly, they are not going to spread the word about you. So, the focus should completely be on ensuring that the event is able to create audience engagement. And the more it can keep the audience engaged, the better for you.
How can you create audience engagement in an event?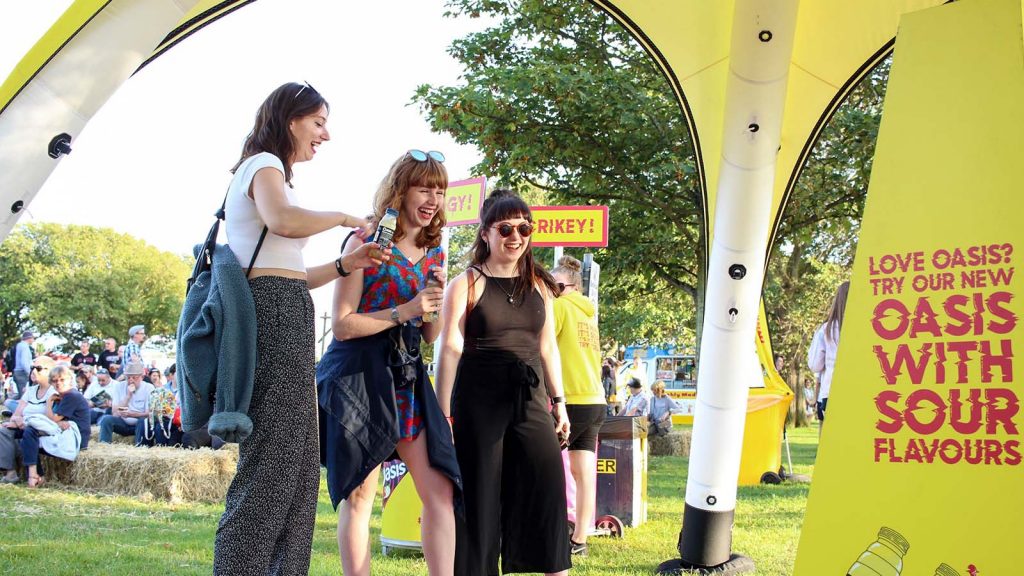 There are multiple ways to do that. One of the best things is to install a photo booth and provide a number of photo booth accessories for the audience.
They're surely going to love the idea. You can easily find photo booth rental agencies to get such a component for the event. Moreover, with the photo booth installed at the event, the audience can click their own pictures in various funny poses. So, it is surely going to up the fun quotient of your event and people are going to enjoy a lot there.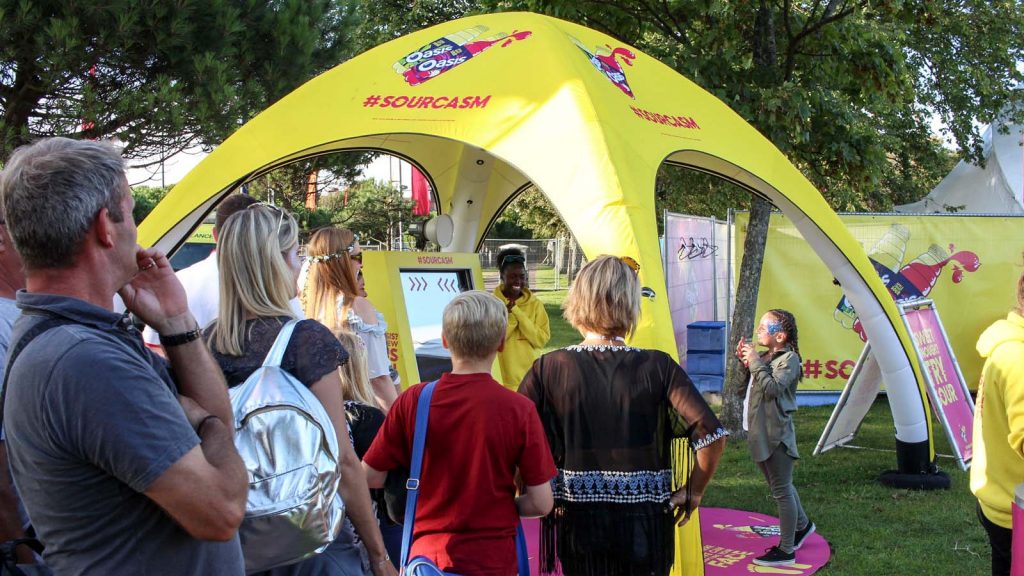 An event means a lot for the marketing of any business. So, it is important that you plan and organize an event for your business prudently enough. You must ensure that lots of people are attracted to the event. One of the best ways to do that is to let them know how important they are to your business or that they're also a part of your business.
It will help to spread the word about your business. However, to achieve that, you must create a buzz about the business through various ways. Once you organize a successful event, you can plan to transform that success to your business as well.